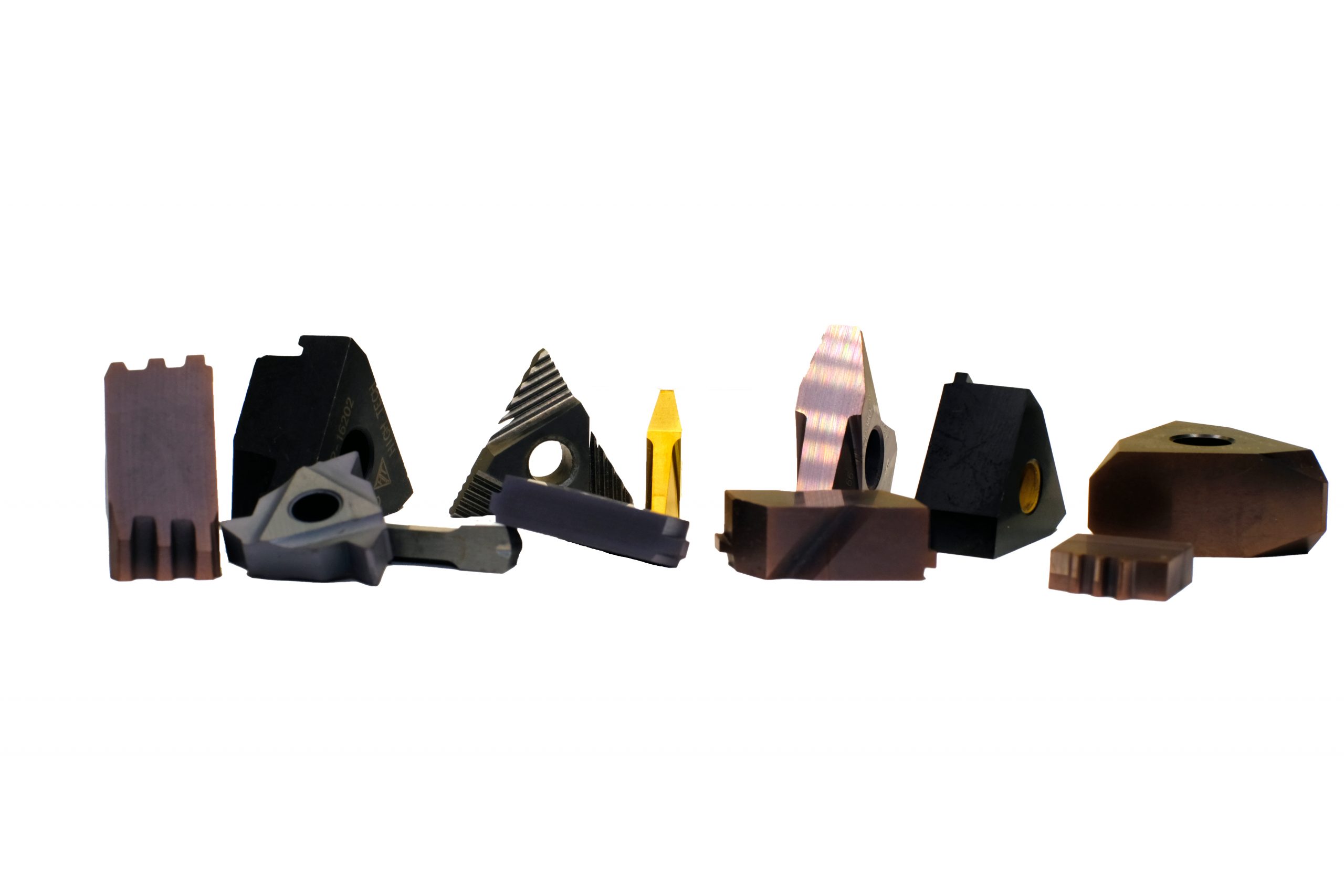 Specially built custom cutting tool packages to meet specific customer needs.
Ring grooving heads for flycutting API ring grooves, uses style APISMR qualified holders.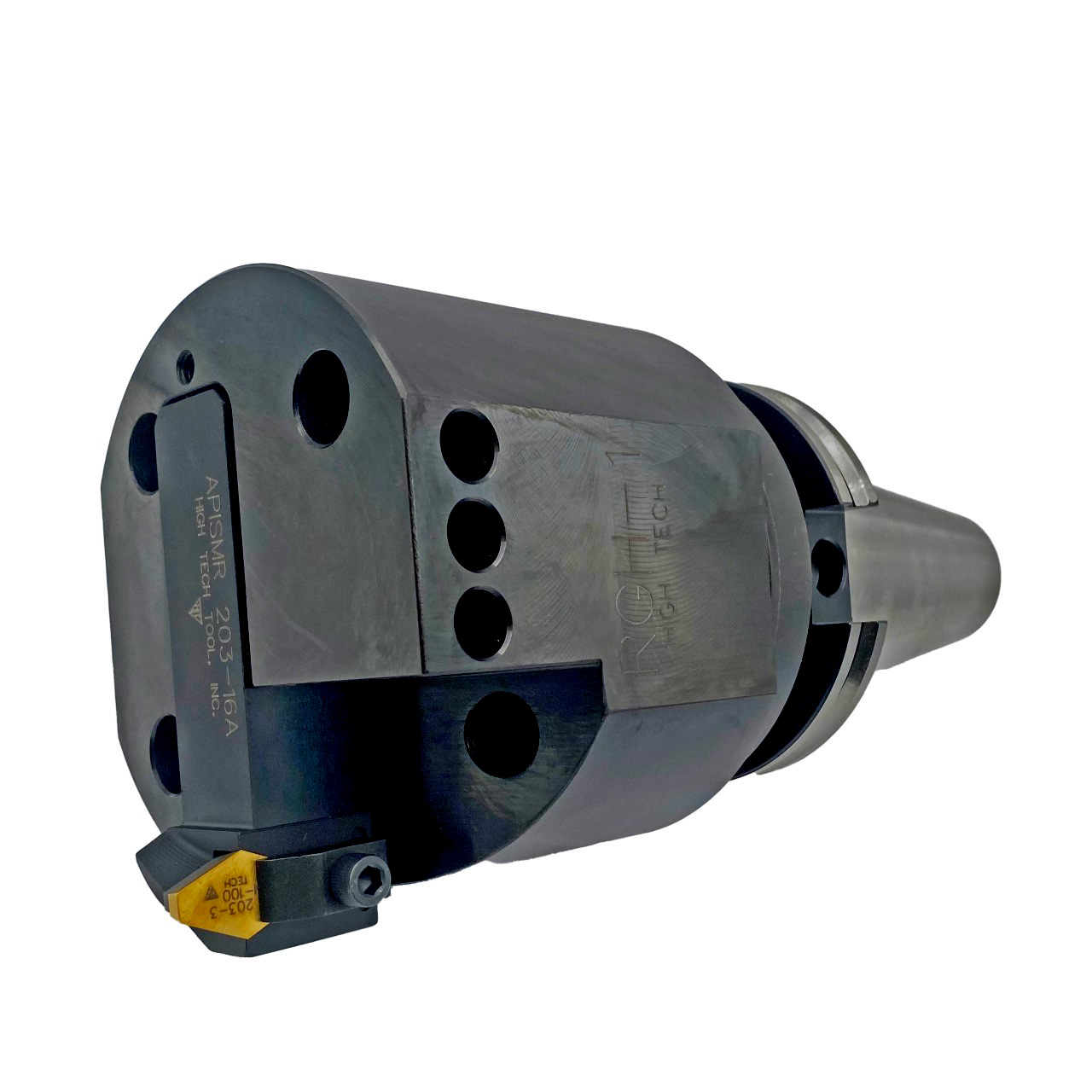 Various types of chuck jaws with quick change inserts for pipe, Tubing, or other parts with or without carbide gripper pads.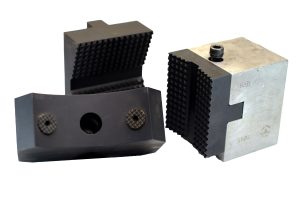 Quick change Designed Tooling Packages
Using our CAD systems and manufacturing skills, we can produce specially designed jigs-fixtures and tooling your specific needs.
Efficient turning, boring, threading and grooving with specialty designed turret adapters, tool holders, boring bars and heads, designed to meet your specific needs. From chuck face to turret and everything in between, you can depend on High Tech Tool for all your tooling and accessories.
If you haven't worked with us before, give us a call.  You'll appreciate our prompt deliveries, services, and the constant high quality of our custom cutting tools and products.